ASAP is a proud supporter of the following organizations. If you are interested in supporting any of the following, please contact us or go directly to the website provided below: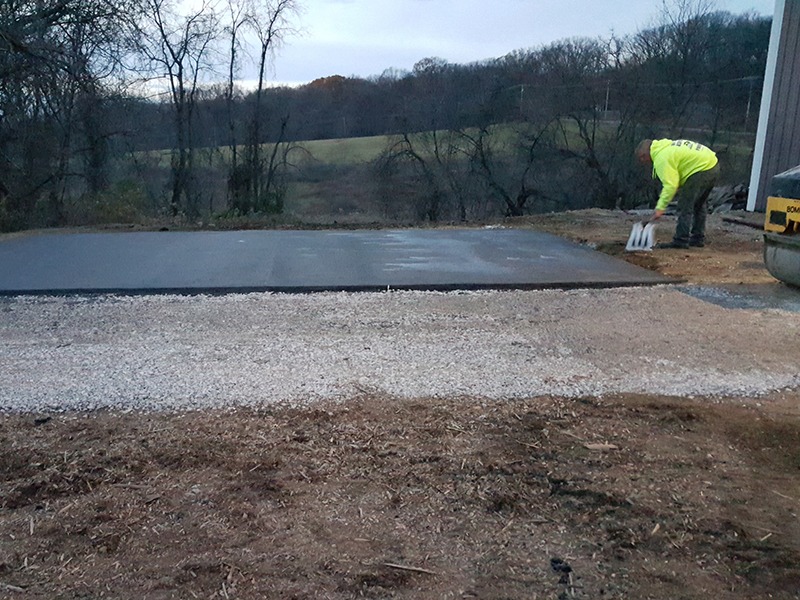 In the fall of 2015, ASAP donated an asphalt pad for the Horses with Hope facility. Horses with Hope is a faith based organization that provides therapeutic riding and other equine related activities to enhance the physical, mental, social and emotional needs of individuals.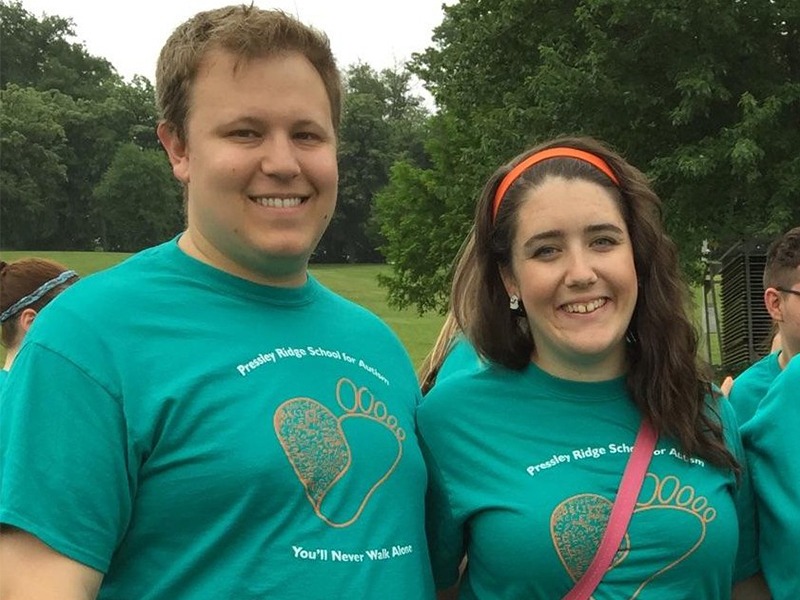 Sarah's niece, Alexandria Evans is a Teacher's Aide at Pressly Ridge, School for Autism in Pittsburgh, PA. ASAP is a supporterof events held by Pressly Ridge and was a sponsor for thePittsburgh 2015 Walk Now for Autism Speaks.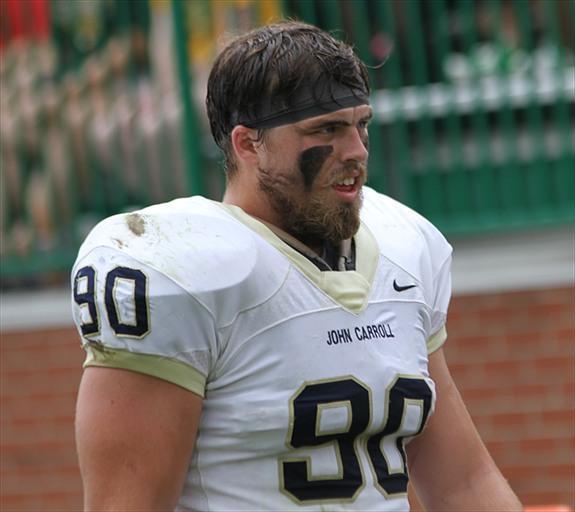 Sarah's nephew, Clayton Evans is currently a Junior at John Carroll University in Cleveland, OH. He is a Defensive End and is a Captain for 2016 Spring ball. Way to go Clayton and JCU!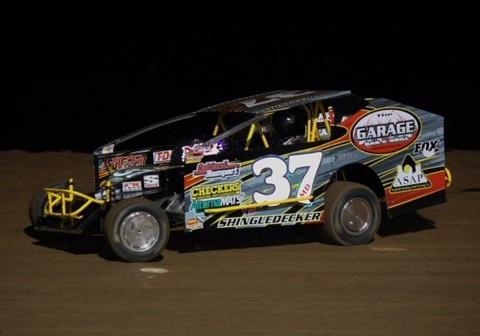 Jeremiah Shingledecker, 37MD Racing
Jeremiah and his wife Lex, are friends of ours whose passion is for Racing. Jeremiah was the track Champion at Lernerville Speedway in 2010. Jeremiah and his family are a joy to be around, and we are proud to have our logo on their car!