CONTACT US FOR A FAST RESPONSE
16 YEARS OF INDUSTRY EXCELLENCE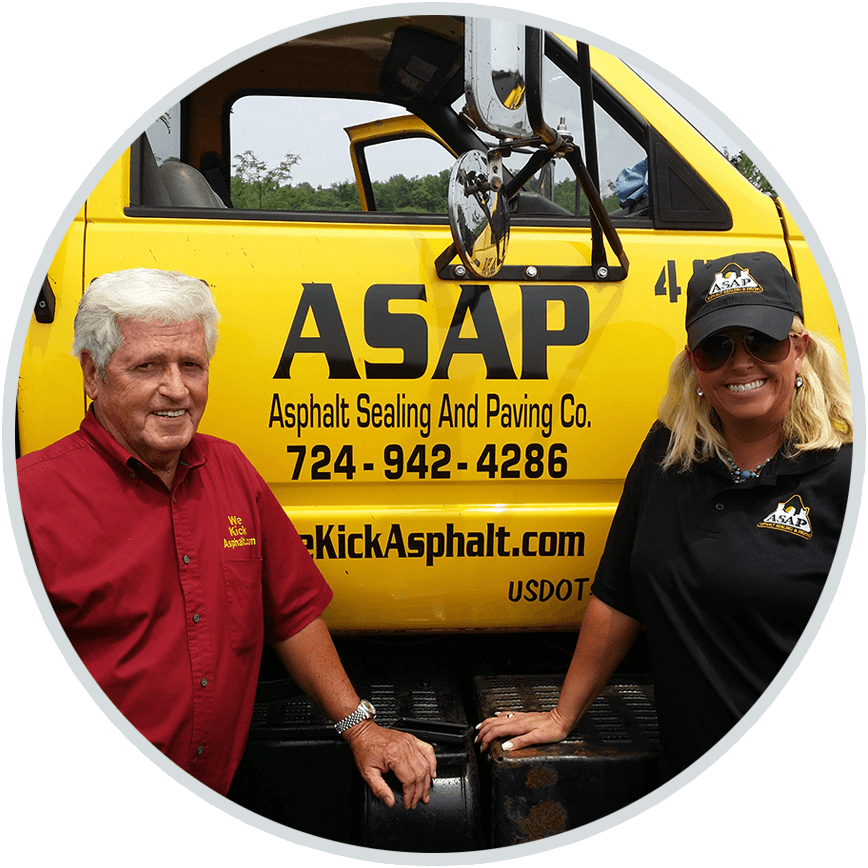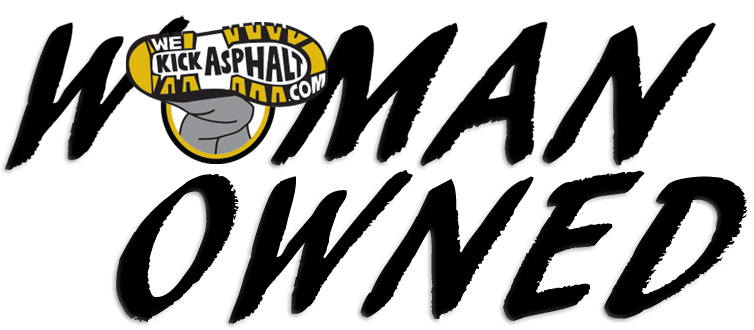 Thank you for visiting our website;

we look forward to providing you with a fast, simple, detailed, asphalt solution!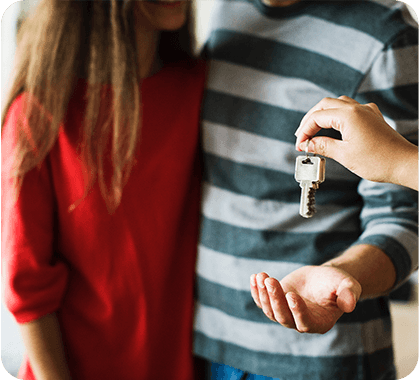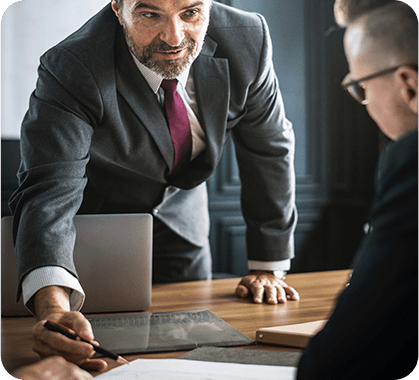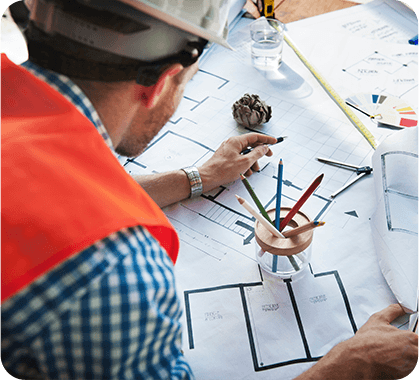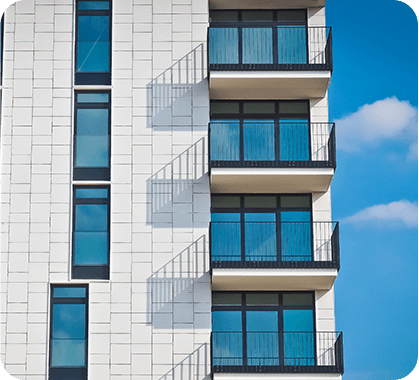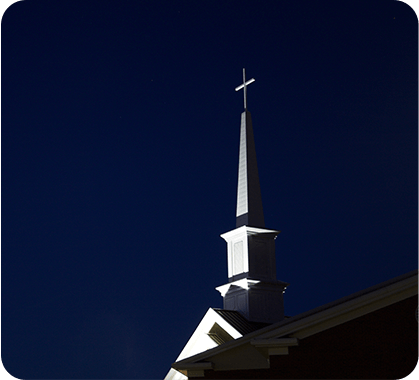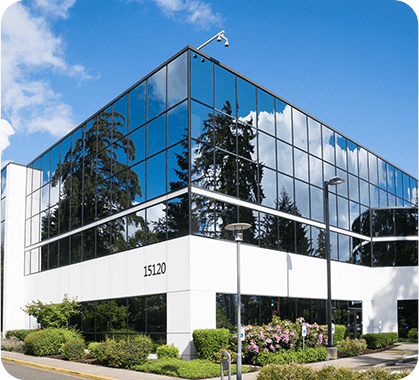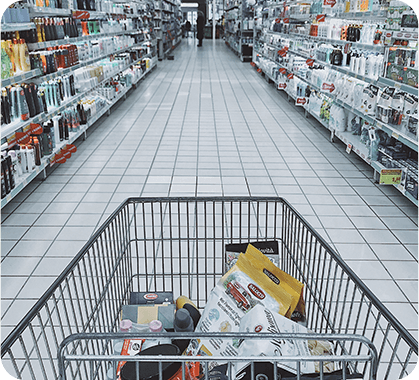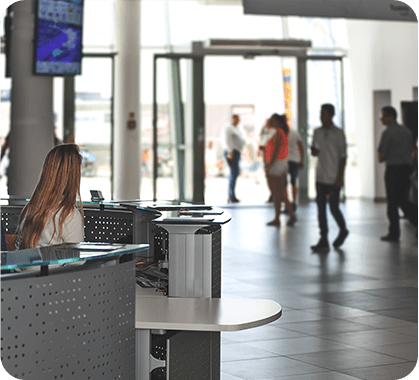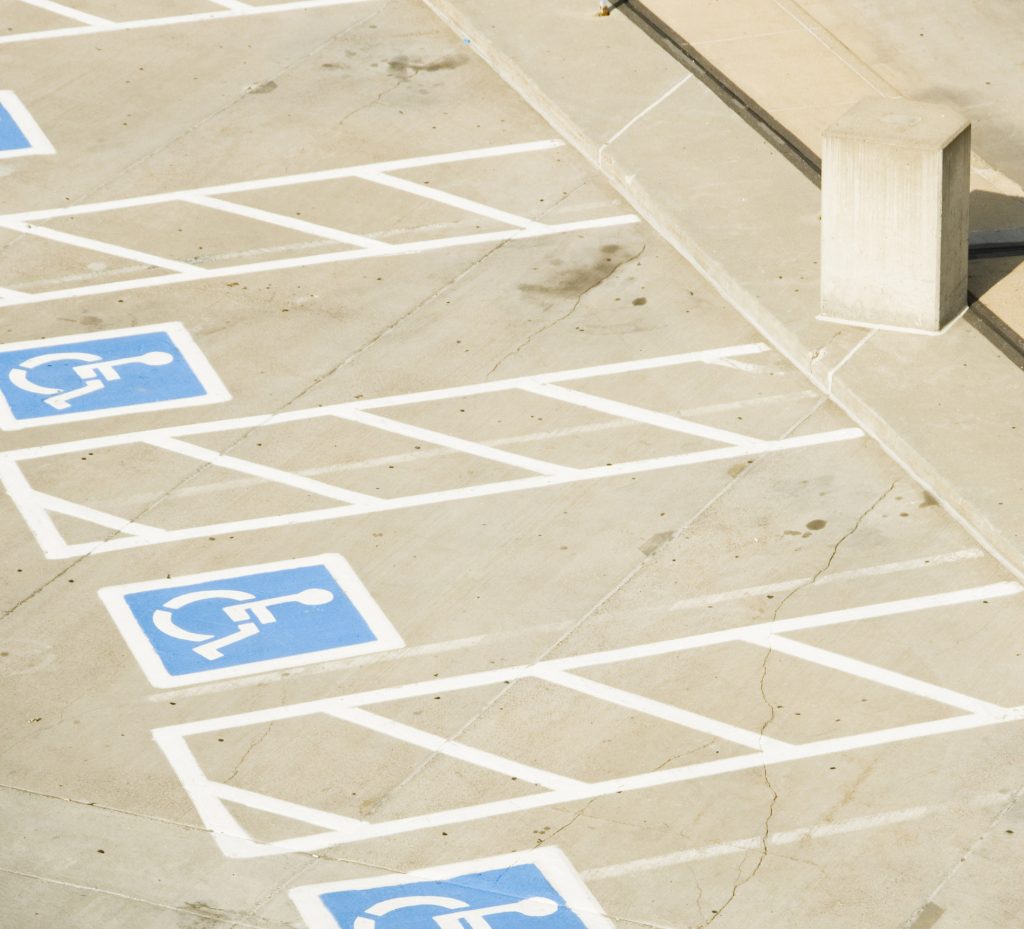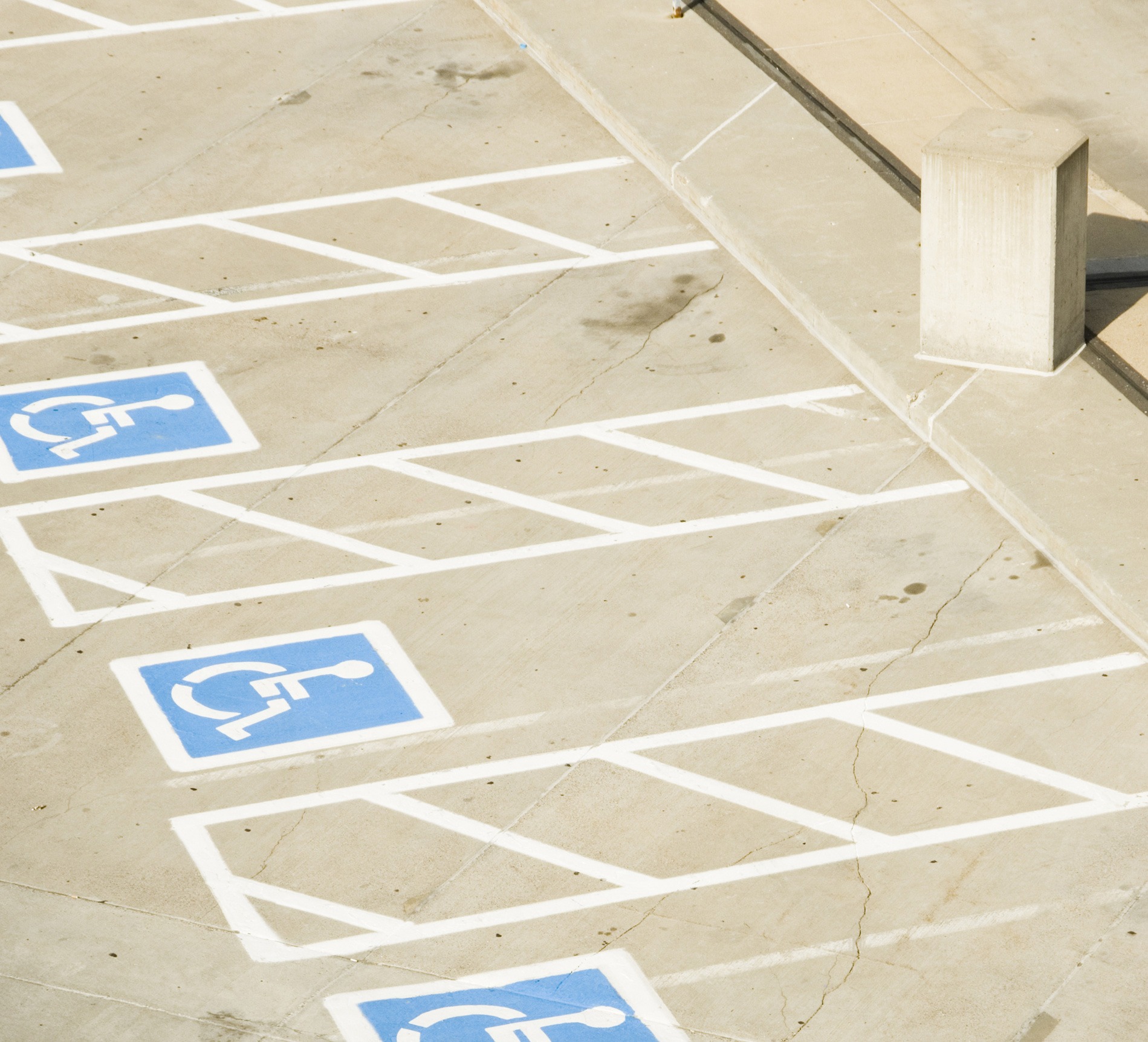 IS YOUR PARKING LOT
ADA COMPLIANT?
You have found a paving contractor who can bring your lot into compliance with the Americans with Disabilities Act. We can advise you on all state and federal requirements from line striping of handicapped areas to catch basin repair and proper ramp construction. When you need safe, durable accessibility improvements, call now for a free consultation.
ASAP is a premier commercial asphalt maintenance solution provider based in Pittsburgh.
All of our Asphalt Kickin' Sales Team members have been trained in the responsibilities of our clients for their commercial accounts/buildings. We welcome the opportunity to provide you with a simple, yet detailed, safe, quality asphalt solution based on a site visit to your property.
We love to meet with customers but it is not always necessary—and you get to decide. We are professional, well marked, and your customers, tenants, and safety are our biggest priorities while we are on your property.